Primal Māori Maxim #1
"Seek the treasure you value most, if you bow your head let it be to a lofty mountain." 
If you're like most people you were taught to be a good person, work hard, never quit, and you will get what you want. If that were true, why don't most people ever reach the treasures they seek most dearly? Perhaps you're at that point now. Perhaps you're frustrated with the 9-5 grind. Perhaps you're tired of long days and nights without seeing your family.
If you've been scratching your head wondering when will these years of hard work ever pay off, then you've picked up the right book at the right time.
Here's why...
In his brand new book, The Chur Māori Way Will Kaa reveals the little known secret process to overcome the challenges of life and business using Primal Māori Maxim. Primal being of first importance and Maxim being principles of conduct.
You see, people who achieve success and get ahead understand this... Success is not about your level of charisma. It's not about your skills or how much talent you have. And it's definitely not about how hard you work. It's about you having rules and principles to follow. And simple, easy processes, systems and frameworks you can use.
Whether you are a student, entrepreneur, employee, leader, new to business or a veteran. You will find a goldmine of practical ideas in here that are easy to grasp and easy to carry out.
Inside The Chur Māori Way, you'll discover:
● The 17 Primal Māori Maxim that allows you to overcome the challenges of life and business. (Even if you know nothing at all about being in business).
● The unique 12-step process to take you from surviving to thriving.
● The most powerful promise you must make to yourself.
● How to level up faster. (All the best do it and so can you)
● 3 unwritten rules I broke that cost me $12,000. (Break these rules and it will cost you as well)
● The number one rule that absolutely gets your ideal customers attention. Break it and your customers will tune out of your message.
● The one question to ask your customers before creating anything.
...And Much Much More
And if you learn anything, let it be this maxim...
"Let there be only one star shining in the sky!"
And that shining star should be you. Once you harness the power of Primal Māori Maxim and "The Chur Māori Way" you'll be well on your way to becoming the shining star in your industry.
Course Curriculum
Available in days

days after you enroll

The Chur Māori Way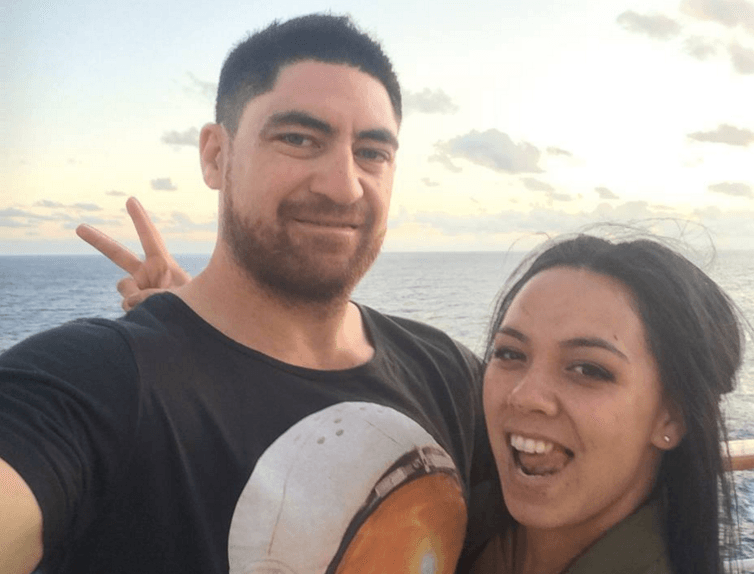 Will Kaa
(Ngāti Porou, Te Aitanga a Māhaki, Te Whānau a Kai)
In 2006, Will Kaa left Aotearoa for Australia armed with a Bachelor of Food Technology Degree, $600 cash and a $1200 credit card. Will found himself starting his first business as a Personal Trainer.
Knowing nothing about business Will struggled for years and hit rock bottom with his worst Christmas ever. Not being able to afford Weetbix and milk for his 1-year-old daughter and pregnant wife.
Armed with a ferocious drive and desire to succeed in business. Will researched his ancestral roots and developed a unique 12-step process called "The Chur Māori Way" based on Primal Māori Maxim. Will is now helping Māori accelerate in life and business in record speed.